LDCad 1.6 (win+linux)
2017-06-13, 20:28 (This post was last modified: 2017-08-21, 18:58 by Roland Melkert.)
Hello all,
I finally managed to finish the final 1.6 version of LDCad.
Mostly bug fixes and some scripting tweaks.
I've also added a new example/animation featuring the 8852 set.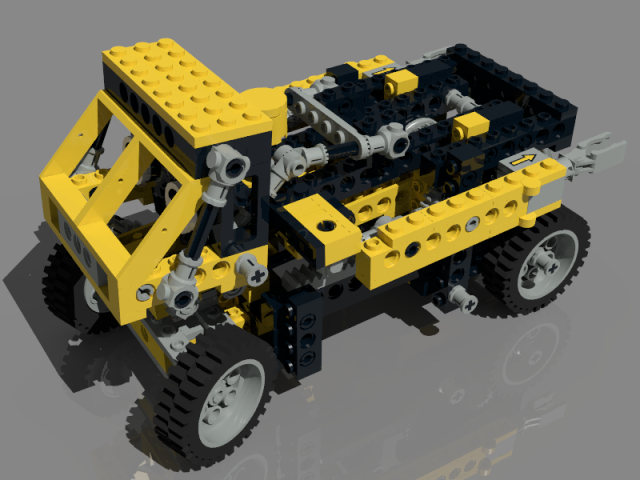 And a youtupe clip of its rendering by POV-Ray
https://youtu.be/ZeUtxgQp_7g
As always the latest version can be downloaded here:
http://www.melkert.net/LDCad/download
This will be (99.5% certain) the last 1.x version excluding one or two maintenance (1.6a etc) versions.
This because I want to concentrate on setting up a new (HQ) LDraw rendering engine. This project might lead to a 2.0 version but I'm not sure of that jet.