Duplo parts....missing?
2020-12-24, 12:40
Hello everyone!
This is my first post. I am just started with Mlcad and it is impressive how many parts has got the LDraw library.
Now I am trying to make virtual duplo models but I can not find some parts. I have done a lot of searches with differents words, numbers.... and I do not know if the parts are not available or I am doing something wrong (possibly is the right answer).
I would like to use 1x3x2 triangle and 1x3x2 round sign. I post two images because in brickset/rebrickable there are a lot of reference numbers for the same parts.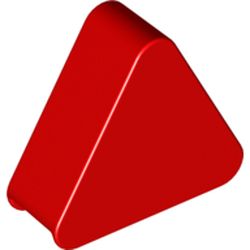 Thank you very much, and Merry Christmas!