30305c01 Rock Monster (Rock Raiders)
2020-05-16, 9:21 (This post was last modified: 2020-05-18, 20:45 by Thom Kok.)
Hi everyone!
I see 30305c01 does not exist yet on LDraw. Apperently the right arm is rotatable. Is someone interested in creating this part?
30305c01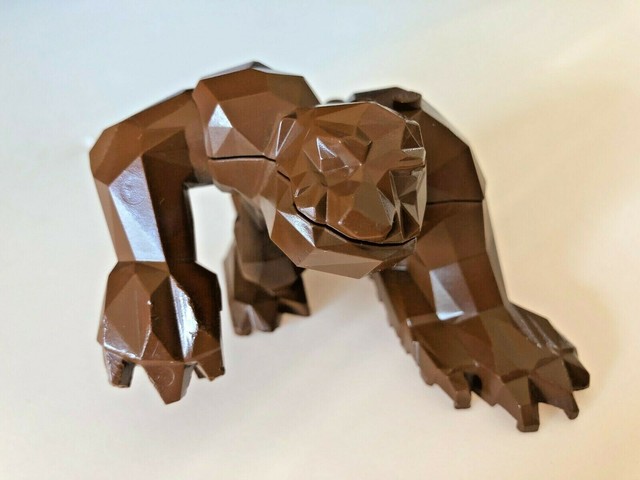 Sorry I was not able to find a better picture for the bottom of this part. I hope it is still possible to make the bottom of this part.
I do not have this lego part, but if you have questions, ask me.