Hi everyone!
I see 30305c01 does not exist yet on LDraw. Apparently the right arm is rotatable. Is someone interested in creating this part?
30305c01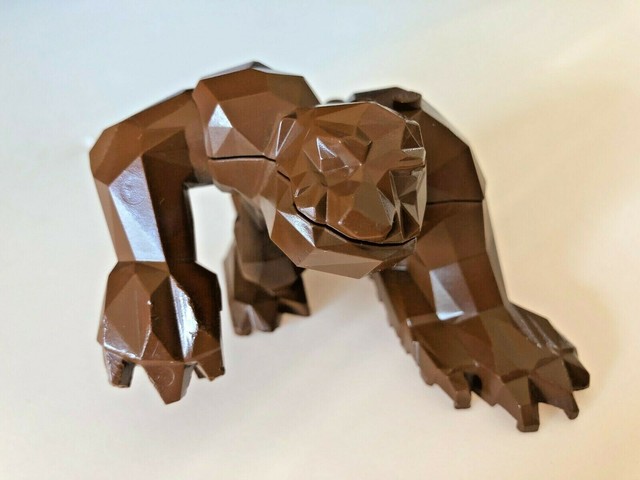 Sorry I was not able to find a better picture for the bottom of this part. I hope it is still possible to make this part.
I do not have this lego part, but if you have questions, feel free to ask me anything.