1980's and 1990's Town and Trains
2017-03-21, 11:56
Hi,
this is my first post on this forum and first part of  town and train  80's and 90's  models collection.
All models are OMR compliant (I hope it's true ... and MPDCenter says that).
Models are posted on eurobricks.com forum too (in "official lego sets made in ldraw" thread).
4554 - Metro Station [Trains, 1991]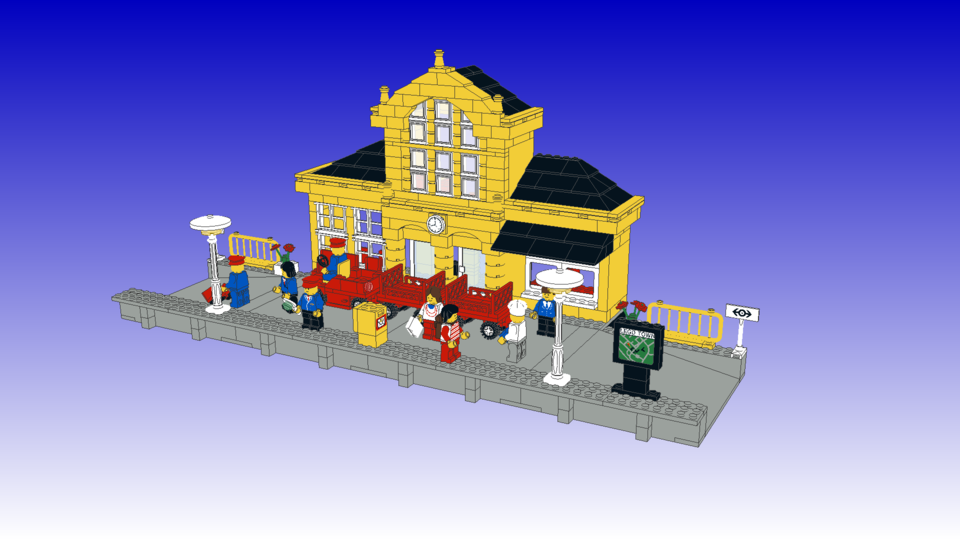 4554 - Metro Station.mpd
Errors: No correct stickers / prints
4555 - Cargo Station [Trains, 1995]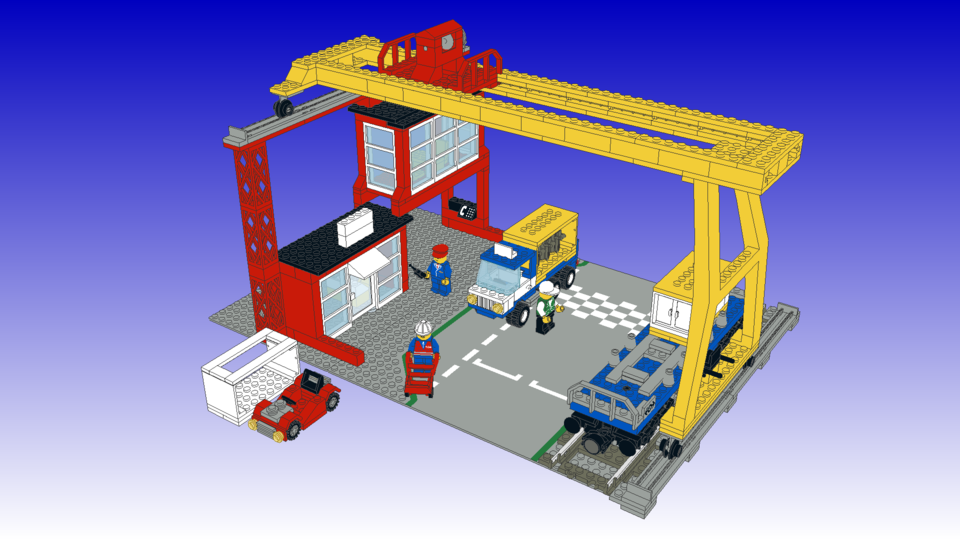 4555 - Cargo Station.mpd
Errors: No stickers
4532 - Manual Level Crossing [Trains, 1996]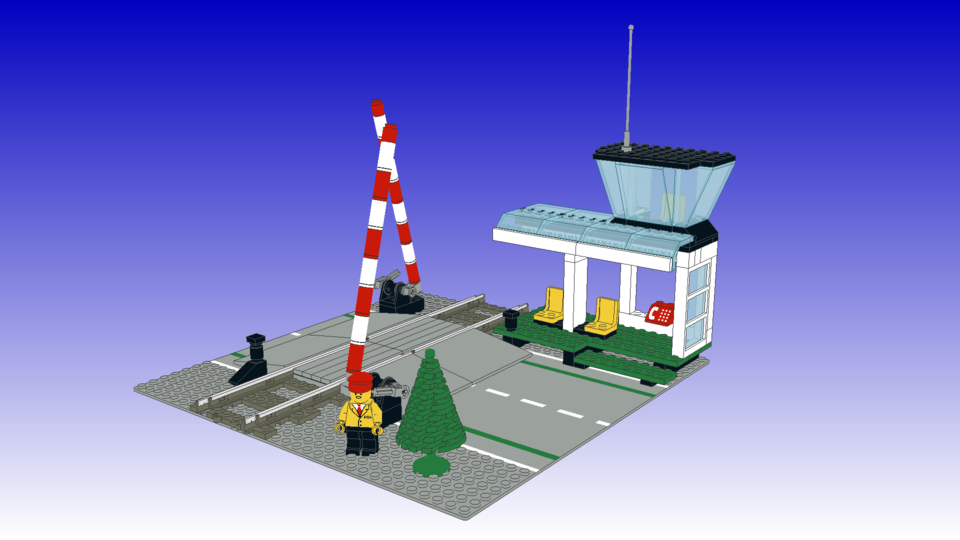 4532 - Manual Level Crossing.mpd
6350 - Pizza To Go [Town, 1994]
6350 - Pizza To Go.mpd
Errors: No stickers
6597 - Century Skyway [Town, 1994]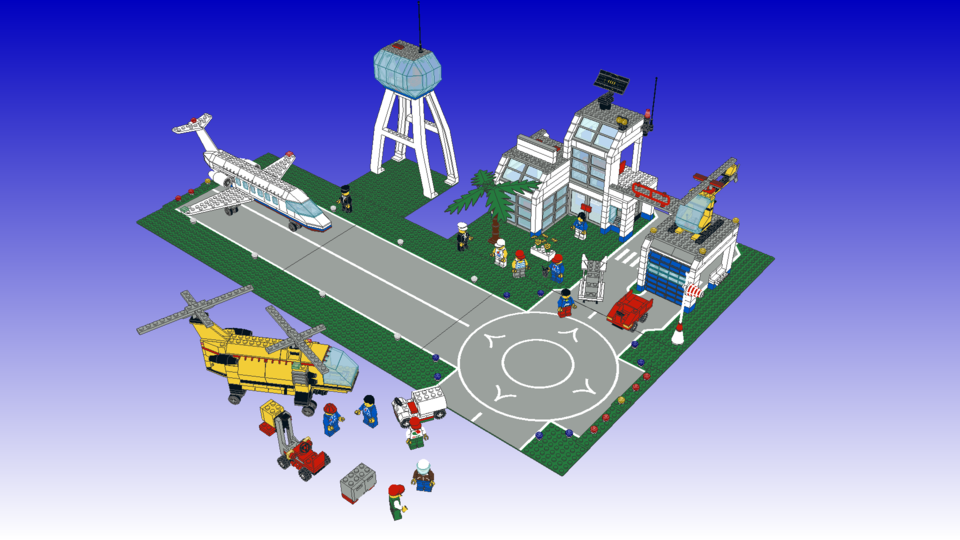 6597 - Century Skyway.mpd
Errors: No stickers
6398 - Central Precinct HQ [Twon, 1993]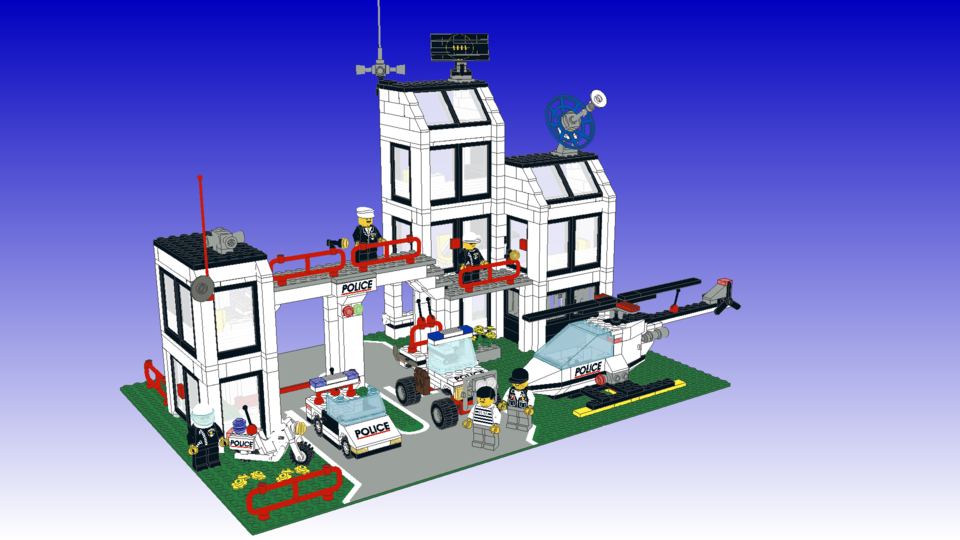 6398 - Central Precinct HQ.mpd
Errors: No stickers
6389 - Fire Control Center [Town, 1990]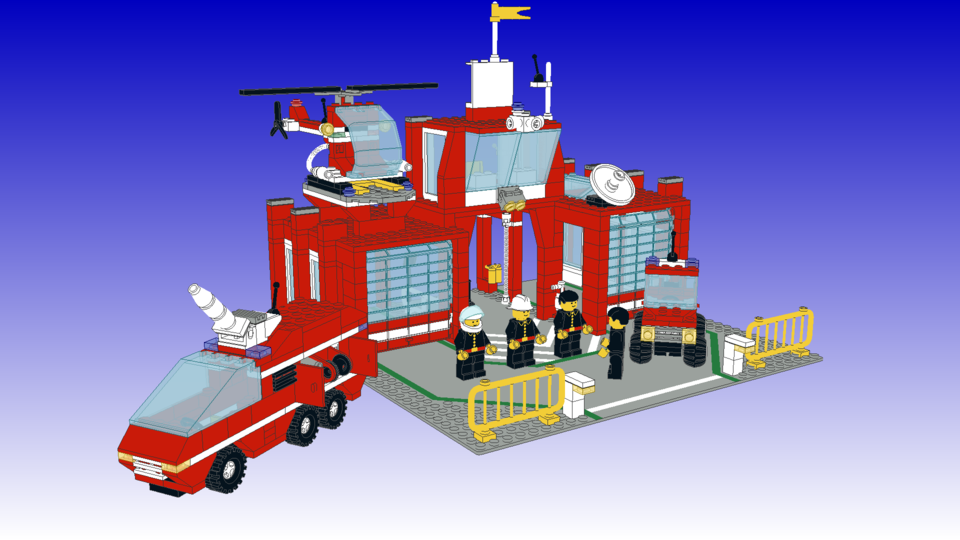 6389 - Fire Control Center.mpd
Errors: No stickers / prints
6348 - Surveillance Squad [Town, 1994]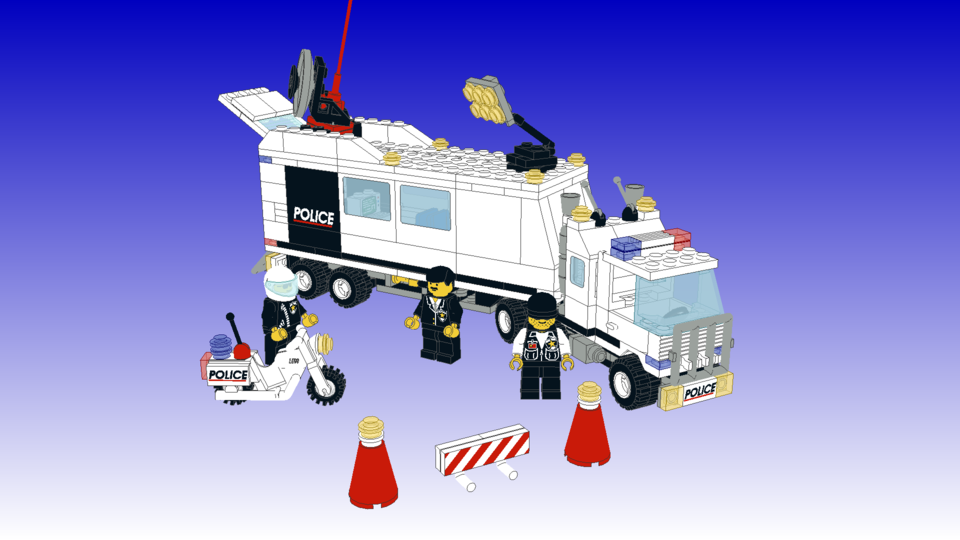 6348 - Surveillance Squad.mpd
Errors: No correct stickers
6380 - Emergency Treatment Center [Town, 1987]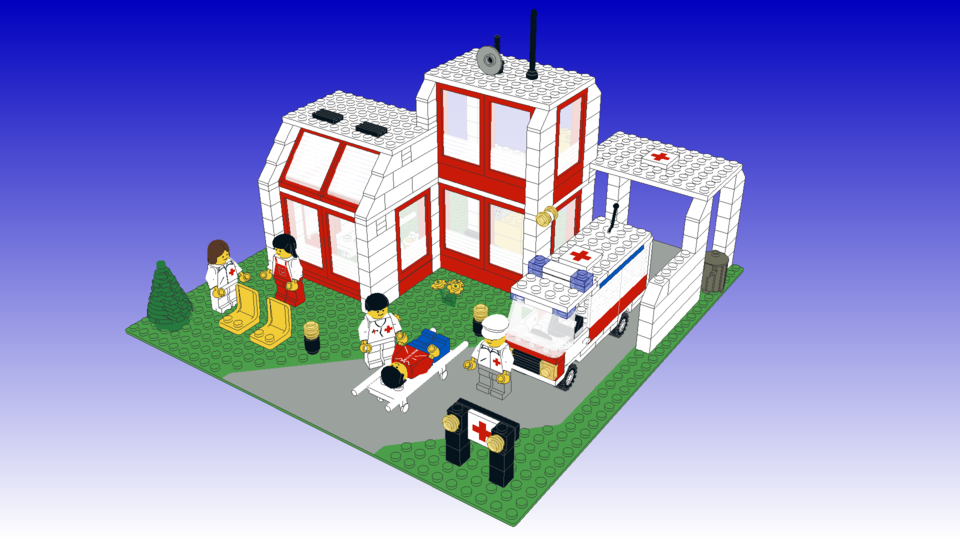 6380 - Emergency Treatment Center.mpd
6384 - Police Station [Town, 1983]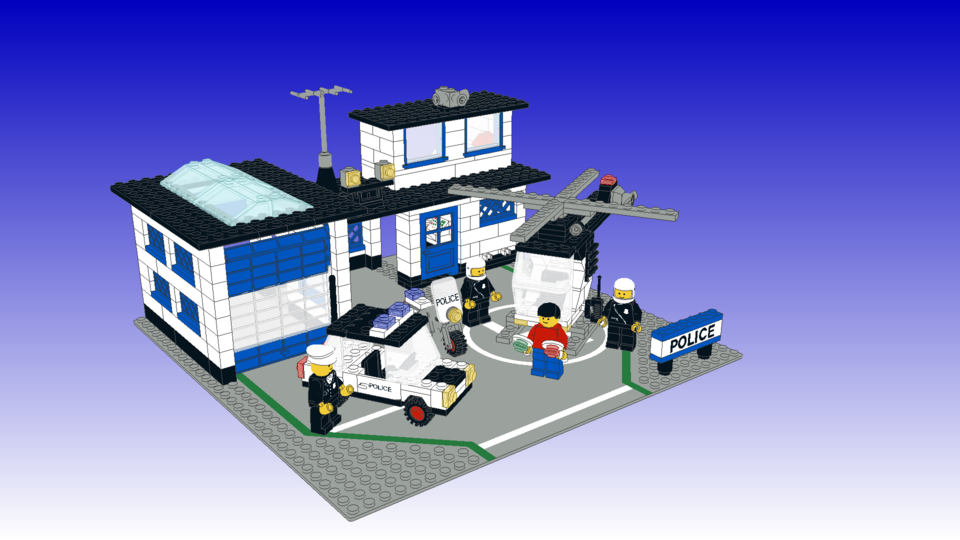 6384 - Police Station.mpd
6386 - Police Command Base [Town, 1986]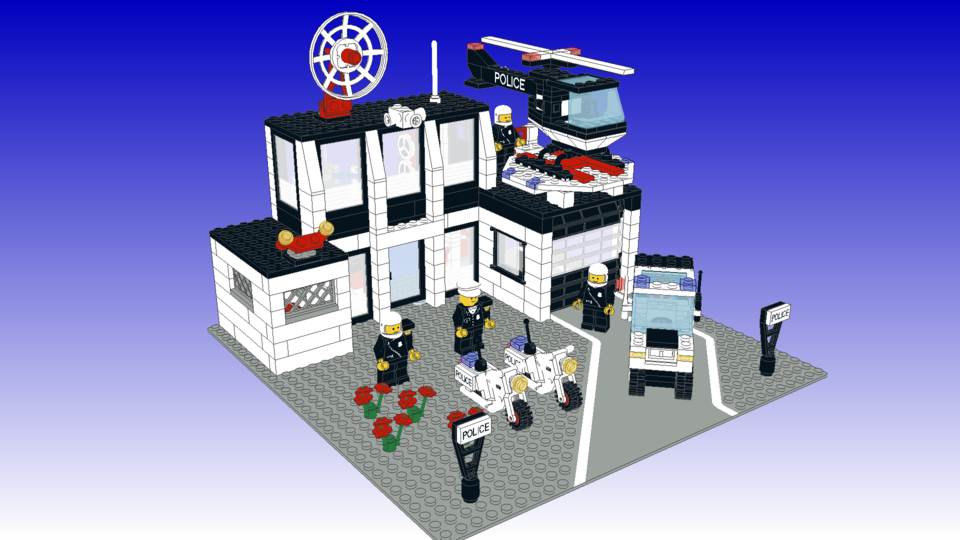 6386 - Police Command Base.mpd
6388 - Holiday Home with Caravan [Town, 1989]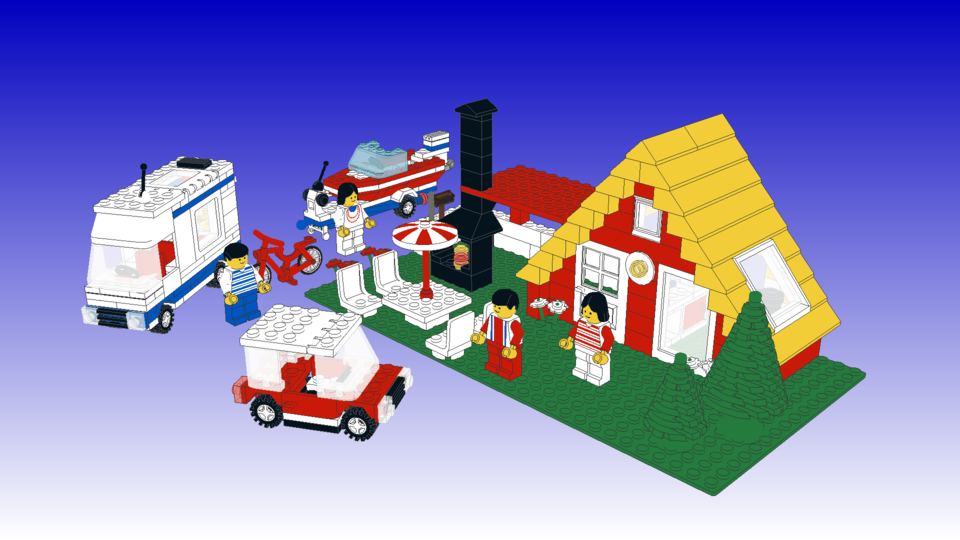 6388 - Holiday Home with Caravan.mpd
6399 - Airport Shuttle [Town, 1990]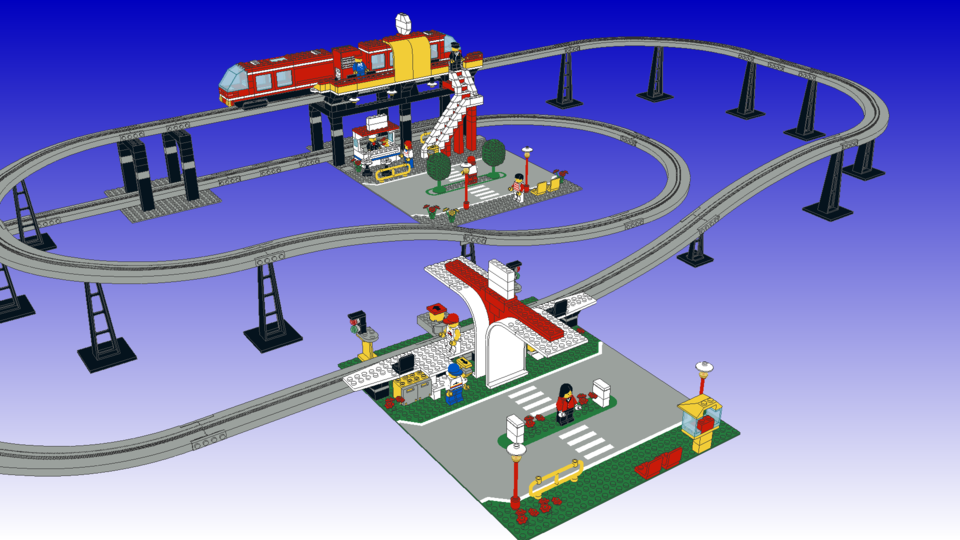 6399 - Airport Shuttle.mpd
Errors: No stickers / prints
6414 - Dolphin Point [Town, 1995]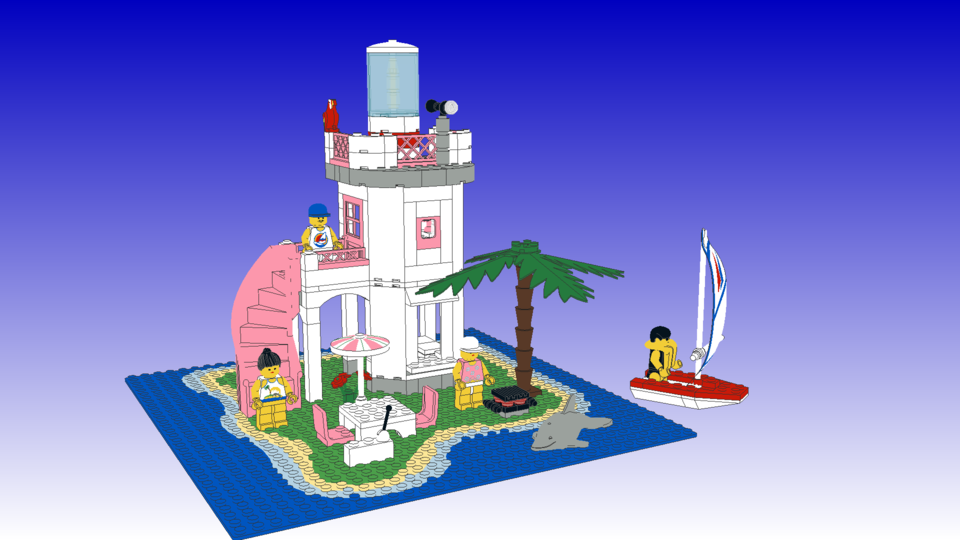 6414 - Dolphin Point.mpd
Errors: No correct prints
6540 - Pier Police [Town, 1991]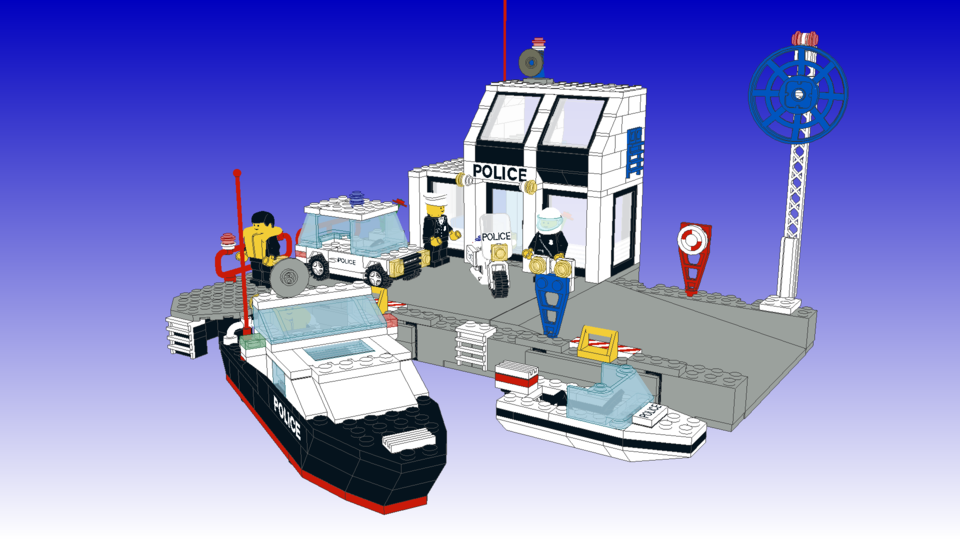 6540 - Pier Police.mpd
6541 - Intercoastal Seaport [Town, 1991]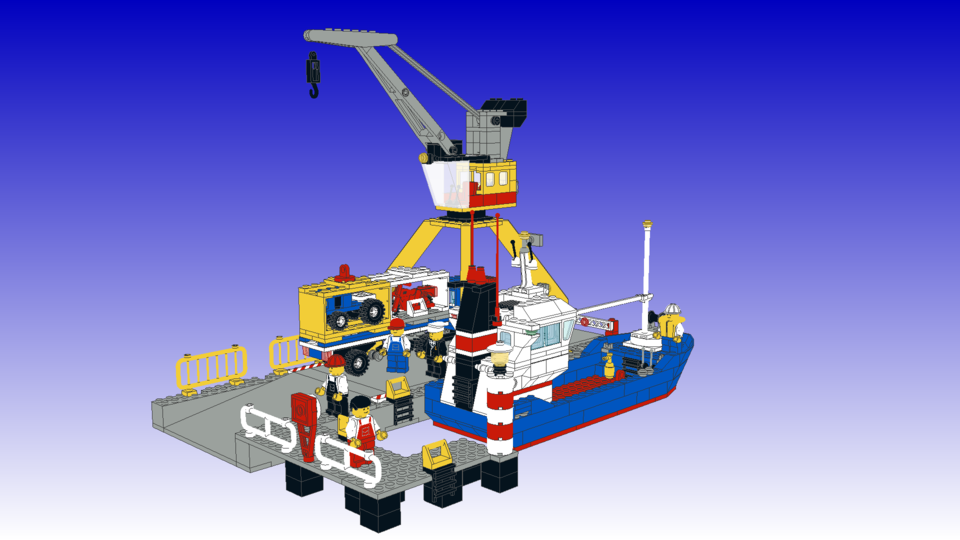 6541 - Intercoastal Seaport.mpd
Errors: No stickers
6542 - Launch & Load Seaport [Town, 1991]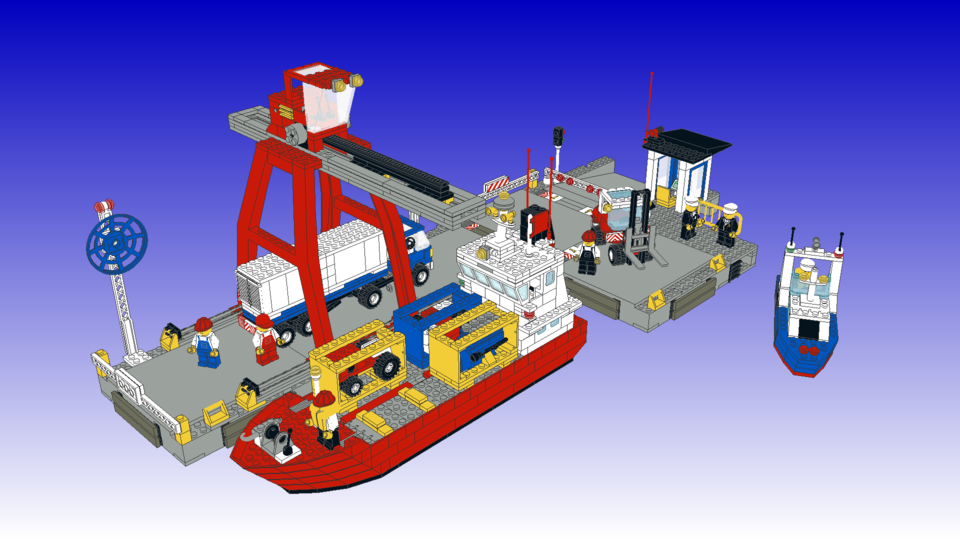 6542 - Launch & Load Seaport.mpd
Errors: No stickers
6571 - Flame Fighters [Town, 1994]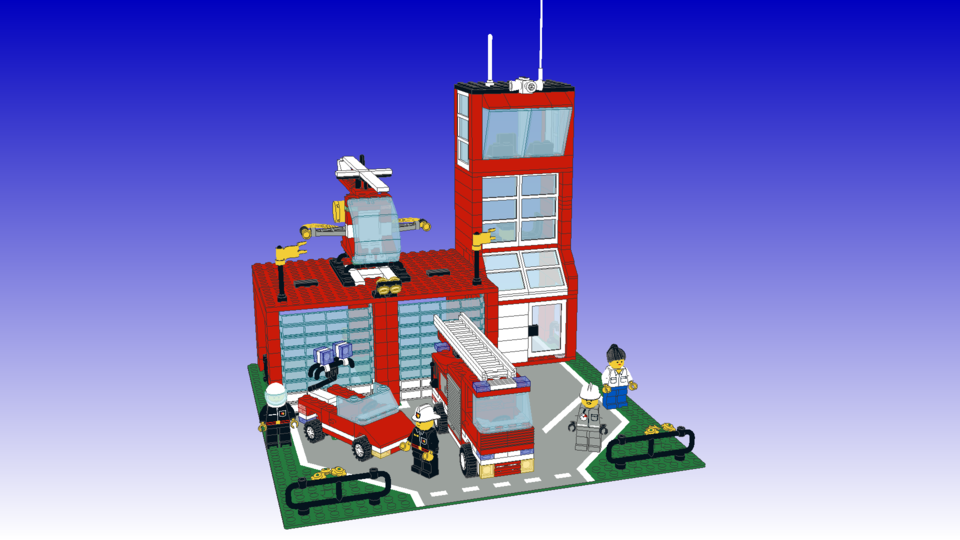 6571 - Flame Fighters.mpd
Errors: No stickers / prints
6598 - Metro PD Station [Town, 1996]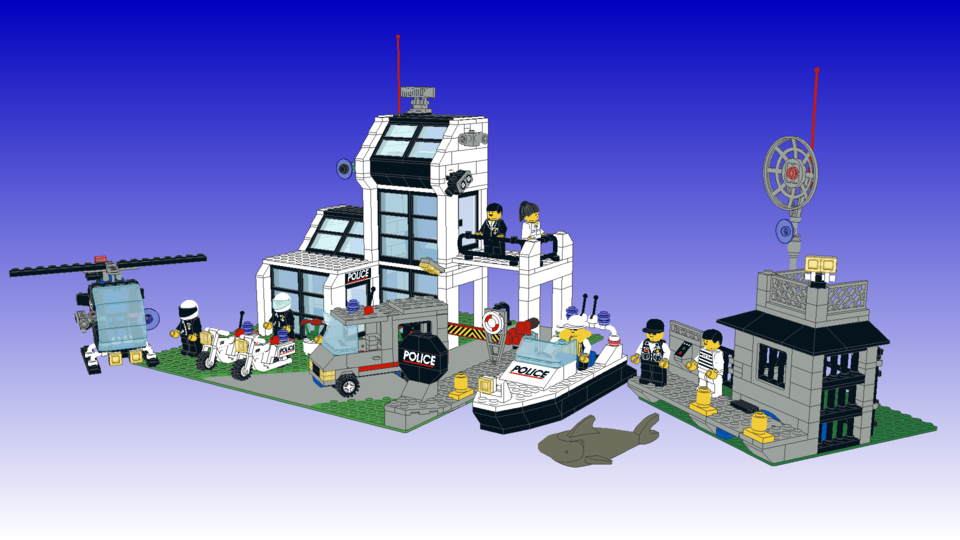 6598 - Metro PD Station.mpd
6676 - Mobile Command Unit [Town, 1986]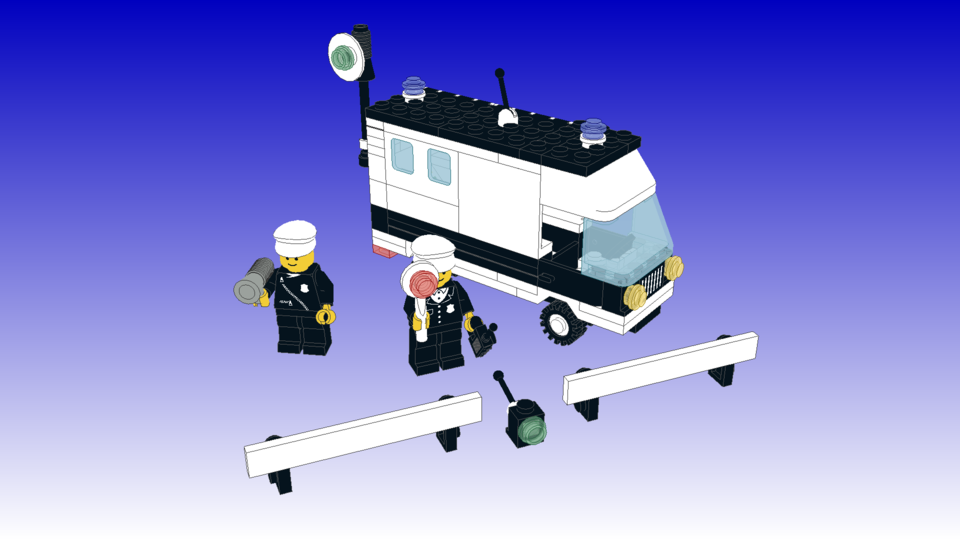 6676 - Mobile Command Unit.mpd
Errors: No stickers
6462 - Aerial Recovery [Town, 1998]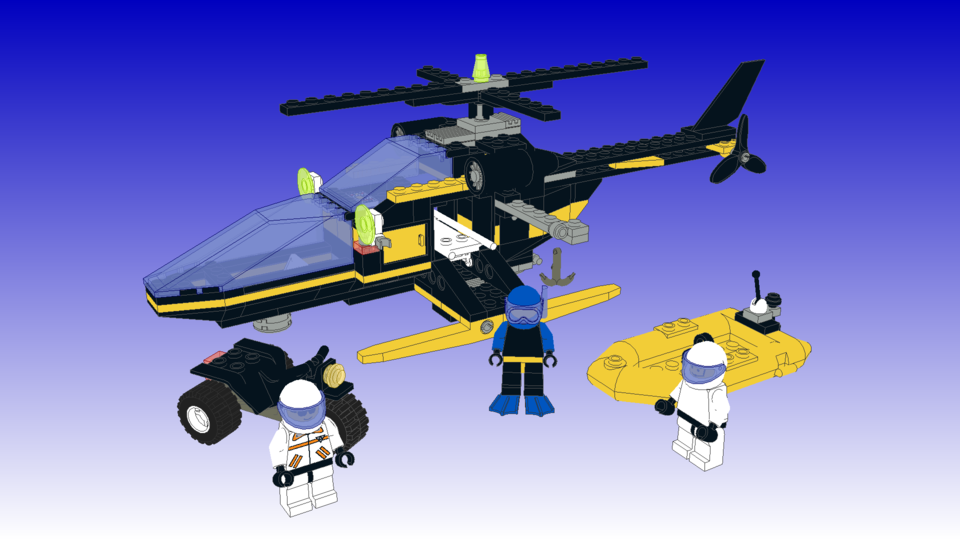 6462 - Aerial Recovery.mpd
Errors: No stickers / prints, missing parts