LDCad 1.4 (win+linux)
2014-11-02, 20:34 (This post was last modified: 2015-01-27, 1:31 by Trevor Sandy.)
After two beta's I think 1.4 is stable enough to justify a definitive version, so here you go.
I've fixed all the issues reported in the beta 2 thread and some direct mails. I've also implemented a few small changes suggested in those same sources.
No big changes (besides the 17 bug fixes

) otherwise, just:
Missing files dialog (disabled by default)

Edge anti alias (disabled by default as I'm not a big fan of aa myself)

Reorganized the selection menu hoping to make it more intuitive.

Like always you can get the newest version from
www.melkert.net/LDCad/download
Here's a preview of the edge AA, in means of an OpenGL export without it and one with it enabled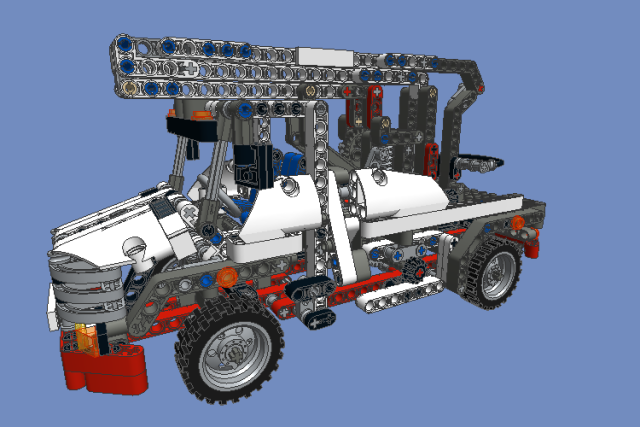 And somewhat unrelated to 1.4
I also made a short tutorial clip showing
how to work with the flexible part templates.
With this version I'm closing the book on 1.4 in order to get started with 1.5. In which I'm hoping to extend the animation and scripting possibilities, and it will also introduce detachable/floating bins (default gui will remain visually identical though)
Have fun