Partial transparent parts and "needs work" note's
2012-07-02, 18:14 (This post was last modified: 2012-07-03, 19:50 by Travis Cobbs.)
Hello all,
I was playing around (testing) in my dev versionof LDCad this weeked when I noticed this: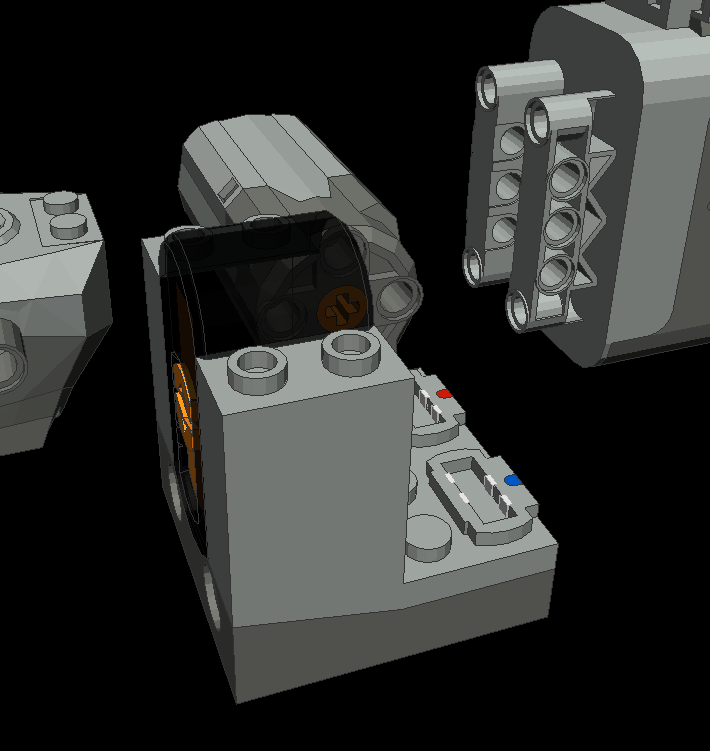 (You can look through the IR receiver)
In the header of 58123 BFC is enabled, so are the subparts, but then I noticed the comments in some of the subfiles ("Needs Work: inner side not modelled").
This made me think, my rendering loop is correct after all, but when I open the above little test ldr in LDView 58123 seems to be rendered without culling.
Am I missing something here? In short what's the (by authors) expected correct behavior here.