LDCad 1.1 Public Alpha
2012-05-26, 23:32 (This post was last modified: 2012-06-11, 19:12 by Roland Melkert.)
Hello all,
Like many of you know, I've been working on 2D (ortho) editing support for LDCad. The thing is, it's mostly done but currently I lack the time to completely get it 'beta' worthy for general release.
Because it will take me quite some time to get there I decided to release the current version as a Alpha version so more advanced LDraw users could test it and give me feedback on the new Ortho mode.
I'm very much anticipating the thoughts of the 'old school 2D editors rule' people out there

You can download the alpha here:
www.melkert.net/action/download/LDCad-1-1-Public-Alpha-1-Win-32.rar
www.melkert.net/action/download/LDCad-1-1-Public-Alpha-2-Win-32.rar
Only the windows archive version is available for now. It will take me some extra time in order to get an Linux executable ready, so for the moment I will only do that upon request.
This release is aimed at the experienced user, so I think there is no need for a long intro/manual here. Most of the text on melkert.net/LDCad still applies to this version so that should do for now.
Just play around with the mouse and menu structure (right click anywhere).
If you have any comments/questions let me know ether here or directly by email.
And remember this is an Alpha version, it could escape and terrorize the village at any time

In closing, some pictures ....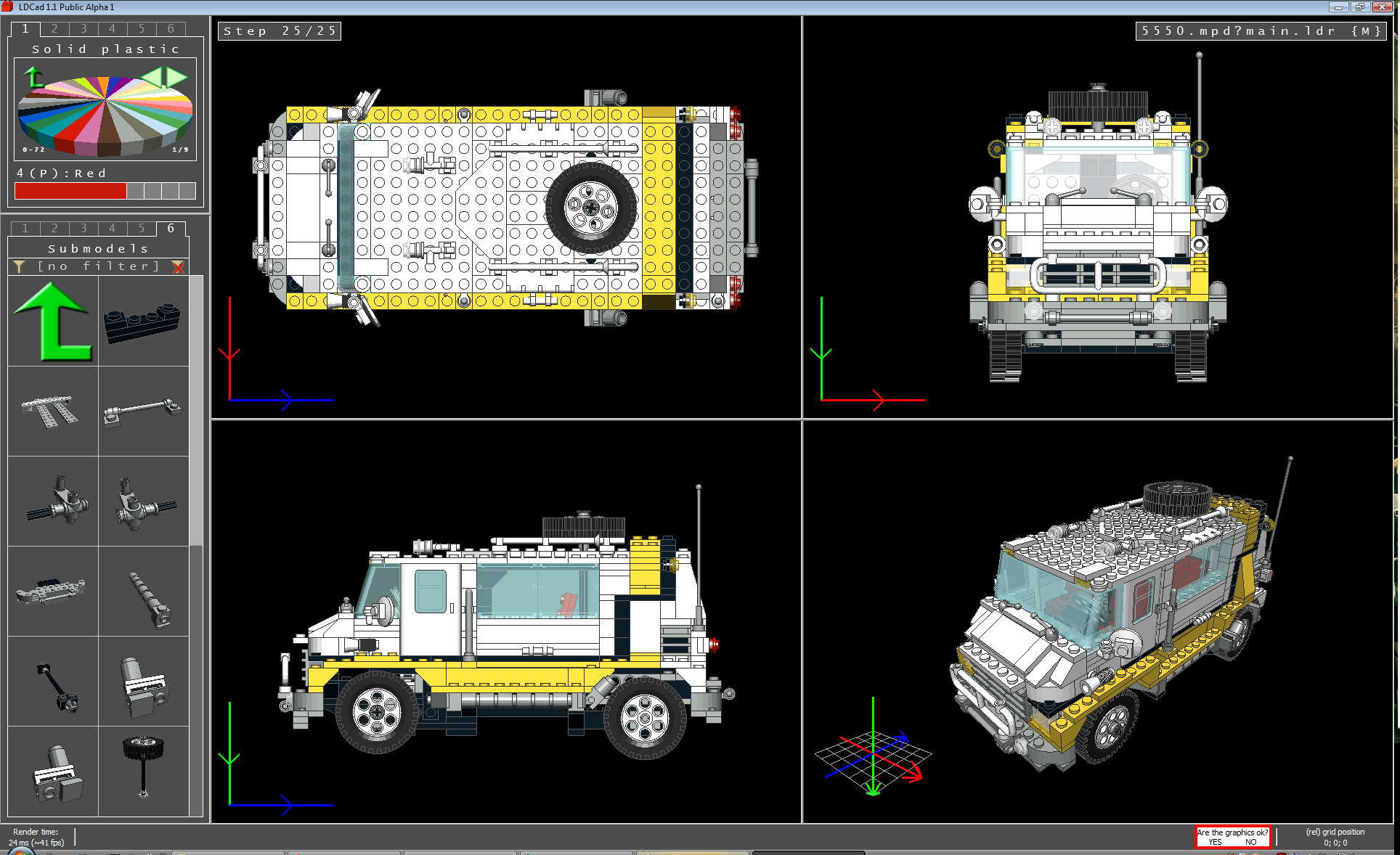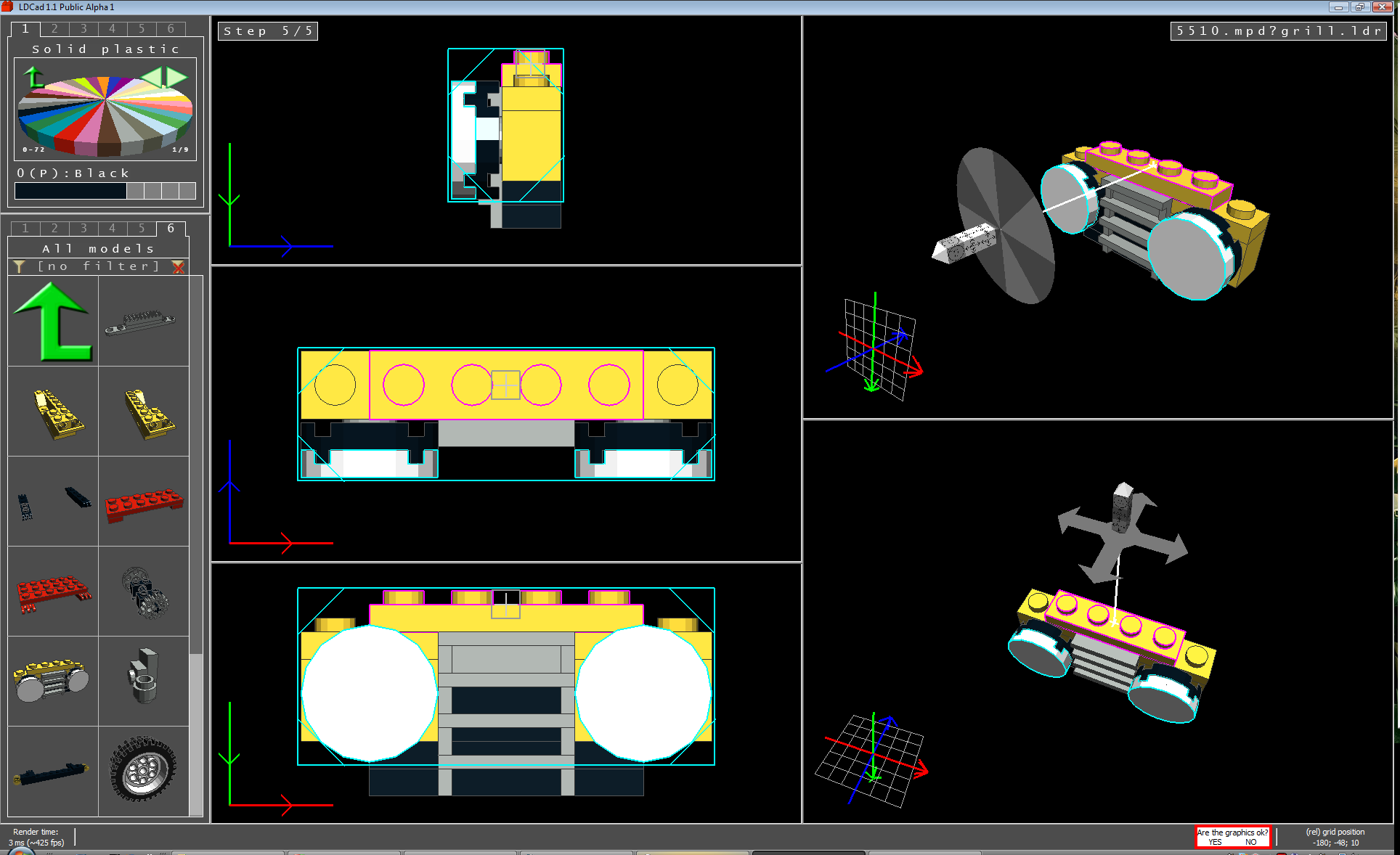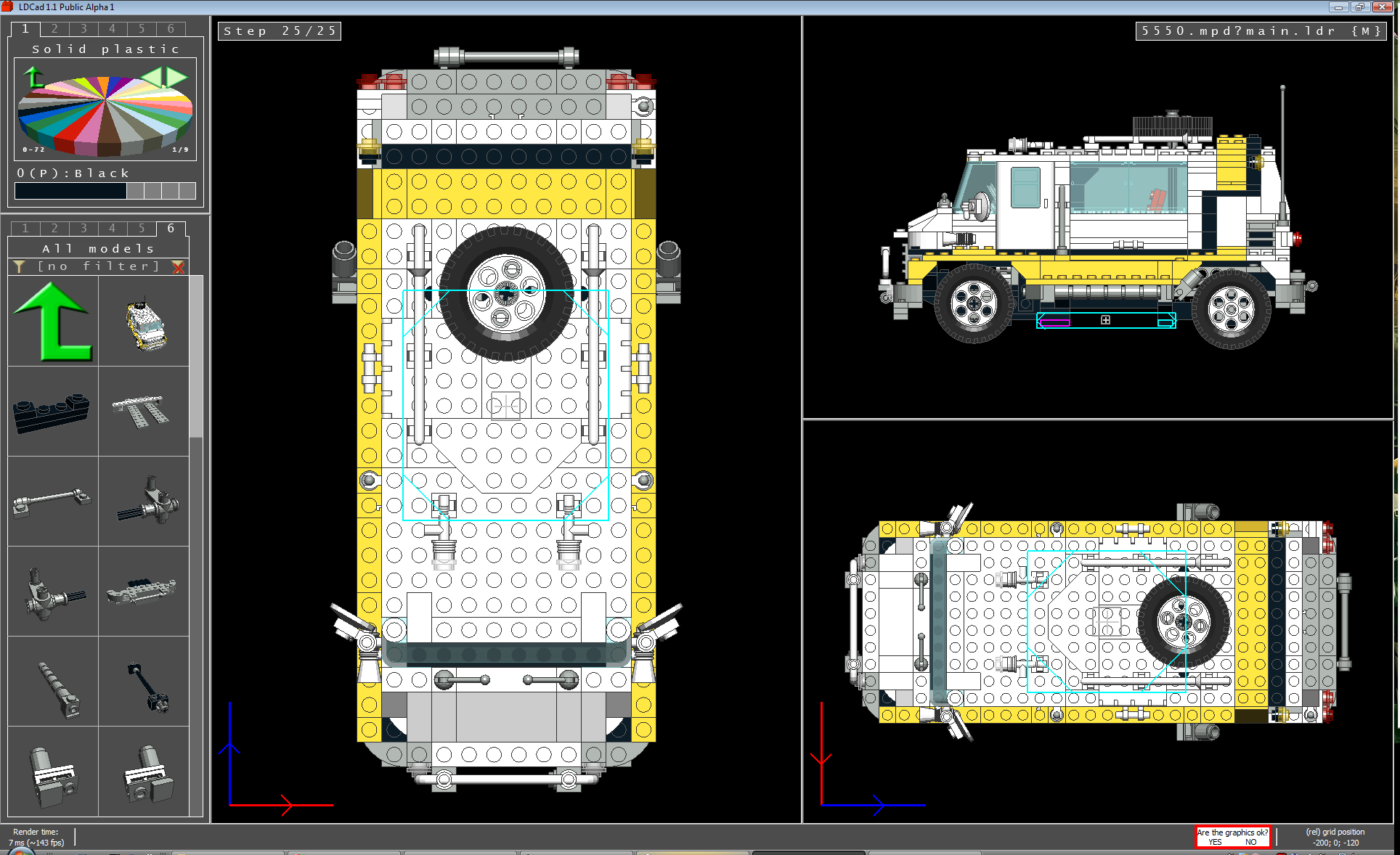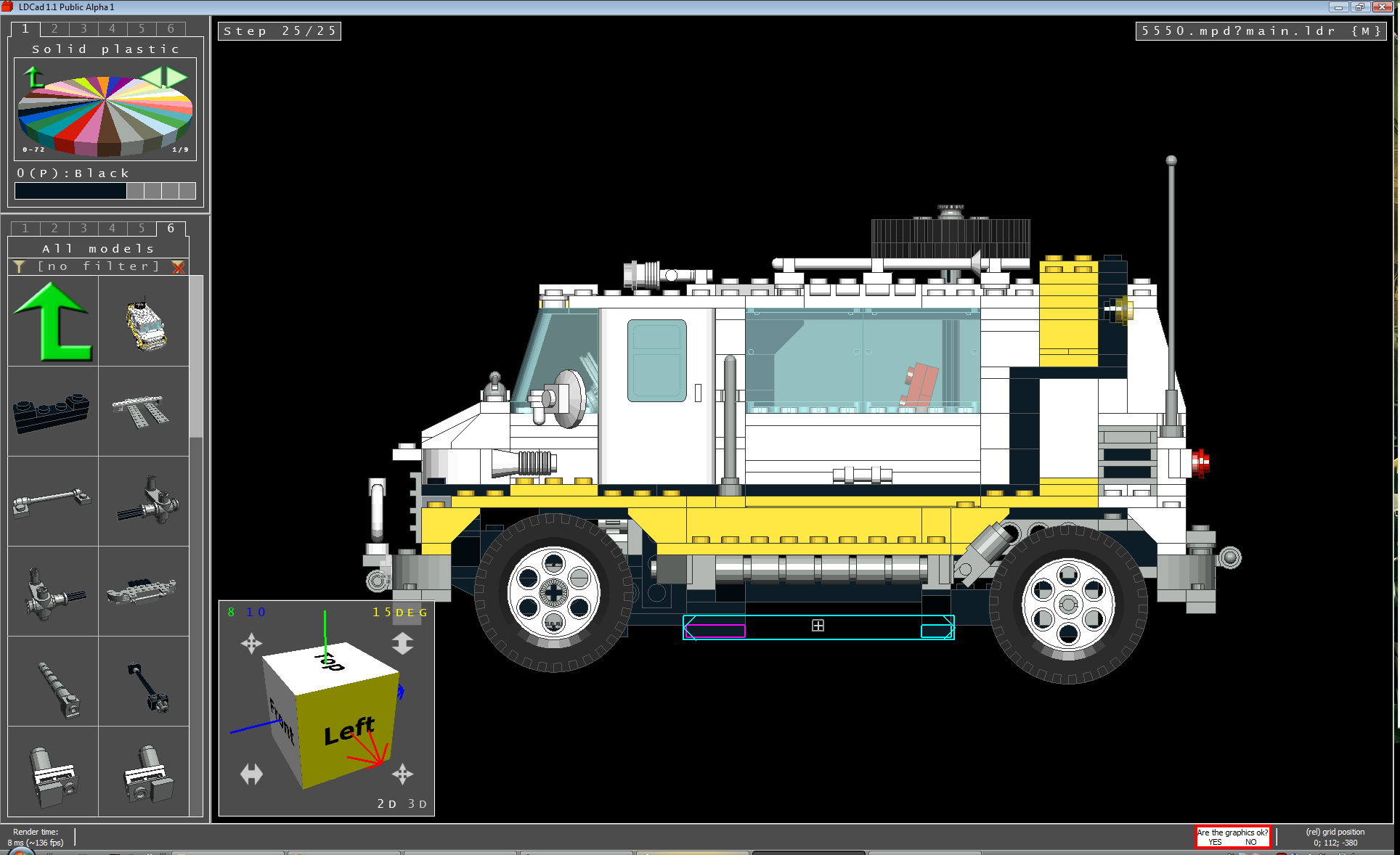 edit: Updated to alpha 2