Fonts in LPub not displayed as expected
2012-05-21, 22:07 (This post was last modified: 2012-06-18, 21:22 by Jim DeVona.)
Hello all,
I am using LPub 4.0.0.10 on Mac OS X 10.7.4. I have found that certain fonts do not appear as expected. Here is an example to illustrate.
Here are the digits 1, 2, and 3 of the font Marker Felt (included with Mac OS X, I believe) as displayed in a page layout app: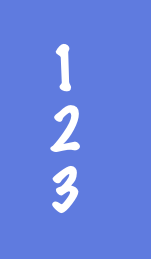 Here is a screenshot of LPub with the step group step number font set to the same font, Marker Felt: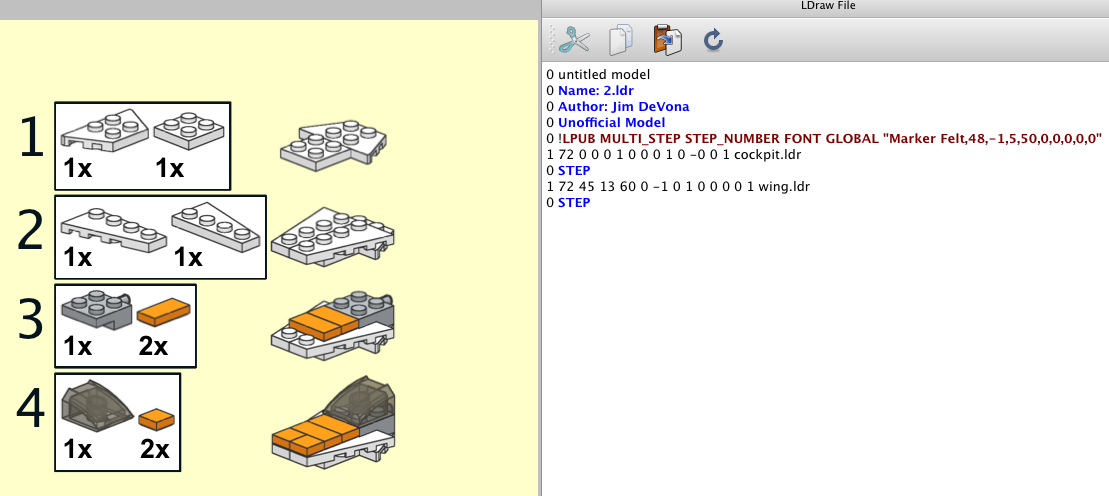 "Marker Felt" as displayed in LPub is not really Marker Felt; I'm not sure what it is. (
Here is the default step group step number font.
)
Can anyone confirm if they see the same discrepancy on Mac OS X? I have not tested many other fonts - does it happen with any others?
Any help appreciated. Thanks,
Jim