Using LPub3D with Ubuntu
2022-08-12, 17:14
I have tried to install LPub3D in Ubuntu 22.04. The Version of LPub3D is 2.4.4.0.2671
For this I used the following command:
sudo snap install lpub3D
The installation went without errors, but the display of the mpd file is incorrect.
I have juxtaposed the images below. The images on the left are from a computer running Windows 7 and the images on the right are from a computer running Ubuntu 22.04.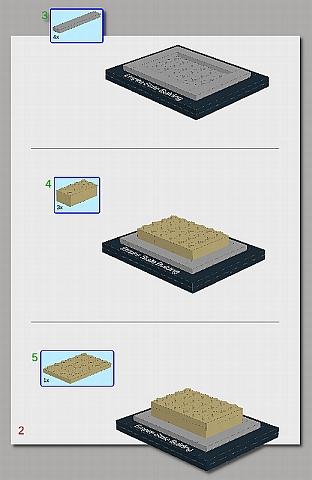 On another computer with Ubuntu 21.10 it is the same behavior.

If I set the value for 'Camera distance' to 2000 in the menu under 'Visual Editor/Preference', then the scaling is correct. but the error on the third image (callout shifted) remains.

Can someone help me and tell me where the problem could be here?
Greetings
Manfred