30298 Windscreen 10 x 14 x 2 2/3 Roll Cage (missing?)
2017-04-24, 0:18
I was looking at some Rock Raiders sets for 3D modeling and was a bit surprised to find out that this part doesn't exist.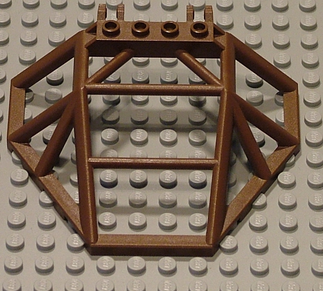 However, on BrickLink, this image is posted: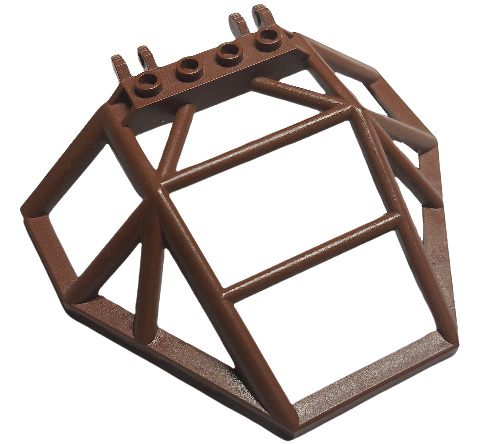 Which appears to be a digital render of the part. I have contacted the uploader of the image, but he said that he got that image from the LDraw parts library......but the part's not there. At least not now. That image was posted ~16 years ago (shortly after Rock Raiders was actually around).
I've searched high and low, but I can't find the part. The other Rock Raiders parts are there, including 30299, the cockpit that fits this roll cage. But for some reason, this one part isn't.
If anyone could find this part (if it exists), or would be able to make it, that would be awesome.
Thanks!
Stephen