RE: 375-2 - Castle
2021-08-20, 8:00
(2021-08-20, 1:16)

N. W. Perry Wrote: I posted a version somewhere that has the string.
Sure you did:
https://forums.ldraw.org/thread-22660-po...l#pid41489
Since this came with two set numbers I suggest that you ask Johann to add them both with your credentials, but first it would be nice if you could OMRize them and subfile + inline the unofficial parts.
BTW I always like some drama in the presentation. 6075 already comes with the minifigs positioned as in the BI. 375 could use the box art?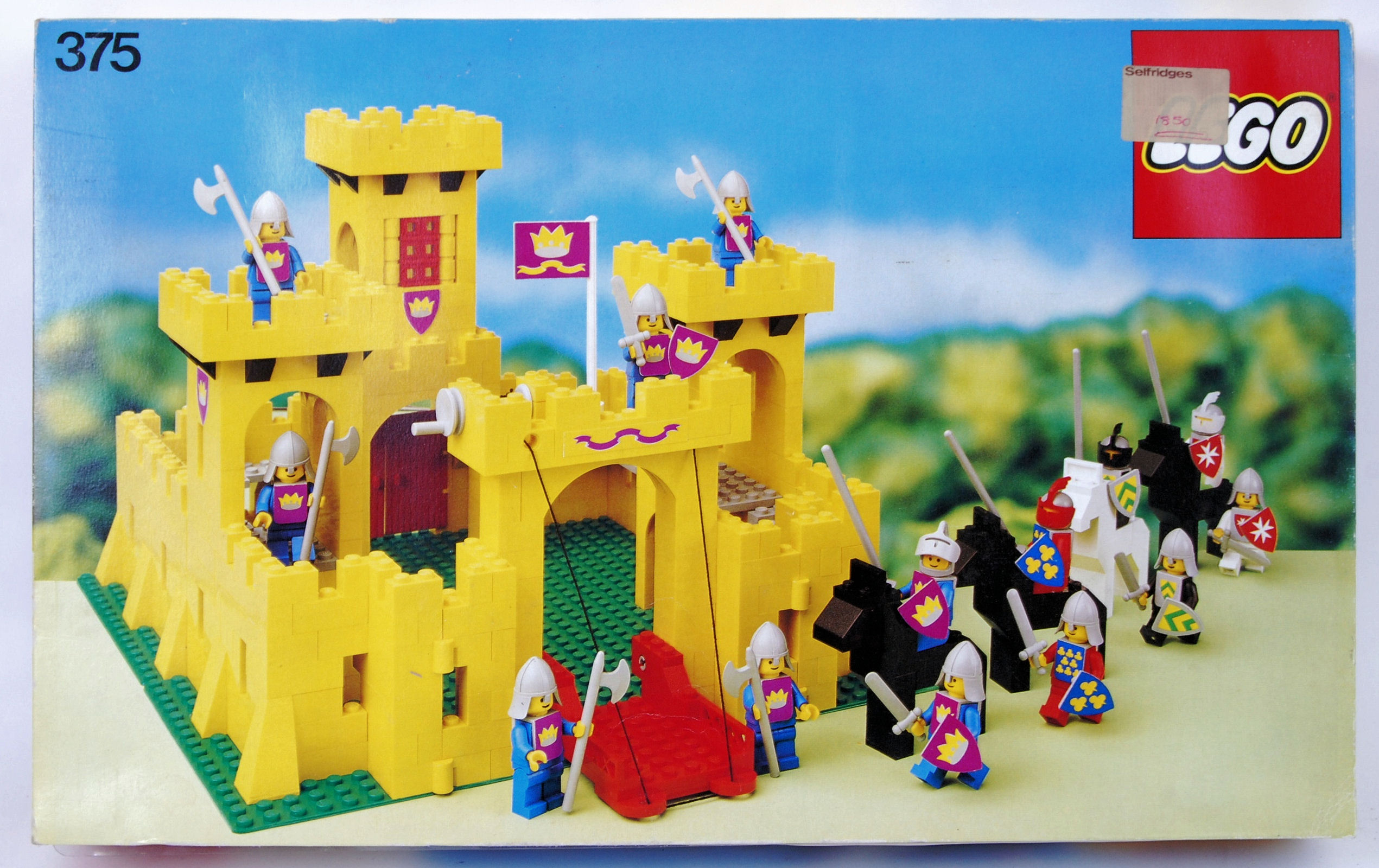 w.
LEGO ergo sum