Part Request: 72224pb03 Dragon Head (Ninjago) Jaw with 2 Bar Handles on Back
2021-09-23, 19:12
Hello LDraw community.
I would like to know if someone is currently working on a .dat for the element
ID 72224pb03
(The lower jaw of the latest Ninjago dragons)
https://www.bricklink.com/v2/catalog/cat...3#T=C&C=69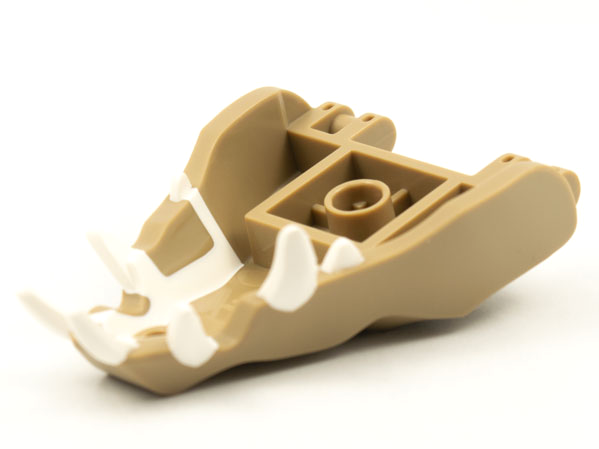 I want to use the piece in the short-term, but I haven't found it in any 3D software library yet. As I don't own the physical part, I am unable to take precise measures and/or proper reference material to sculpt my own version in Blender.
Thank you in advance for any help you could provide.