Part Requests: Scooby-Doo Hairpieces
2020-10-28, 12:10
Hey again, I've noticed that the following hairpieces from LEGO Scooby-Doo are currently not listed in LDraw's Parts Database.
21787 - Shaggy Rogers's Hairpiece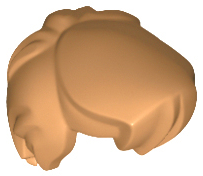 21788 - Fred Jones's Hairpiece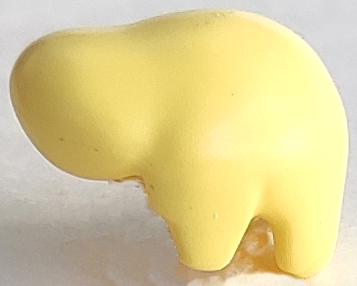 20688pb01 - Daphne Blake's Hairpiece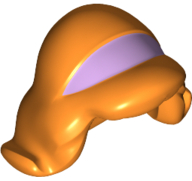 21789 - Velma Dinkley's Hairpiece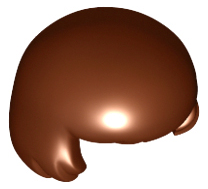 I'd really like to have these hairpieces added to the Parts Tracker so they can be added to Bricklink's Studio software someday. Thank you.