How to create Bill of Materials on two pages?
2019-06-17, 9:12 (This post was last modified: 2019-06-17, 15:57 by nigan.)
Hello everyone,,,
I am using MLCad to build train with a longer train baseplate. Though I can use small scale to create instructions, but I am not sure how to scale down baseplate in BOM.
Can I create two pages of BOM? Or can I hide baseplate in BOM? I tried to set baseplate as ghost in MLCad but it doesn't work, what can I do?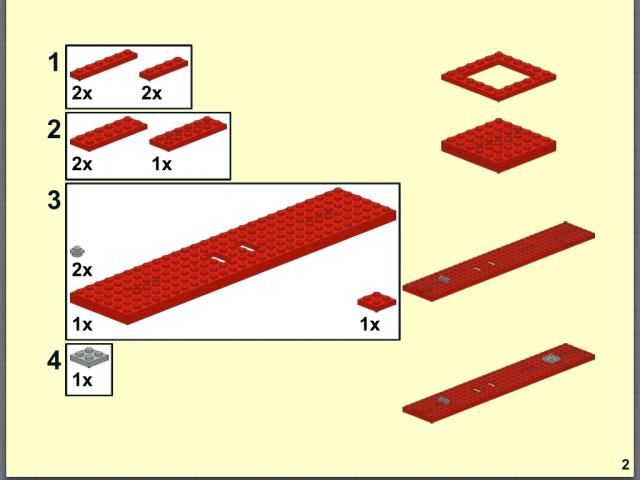 xvideos.onl/
xnxx.onl/
chaturbate.onl/