Catamaran Hulls
RE: Catamaran Hulls
2019-05-28, 22:48 (This post was last modified: 2019-05-29, 14:22 by Gerald Lasser.)
(2019-05-12, 0:33)

Steve Chisnall Wrote: 50820 & 50821
I am trying to design a floatplane that would use these hulls as its pontoons, and would be most grateful to have these parts available in LDraw.
I have those at home. I see that I can get you a draft version on the parts-tracker.
Made some good progress :-)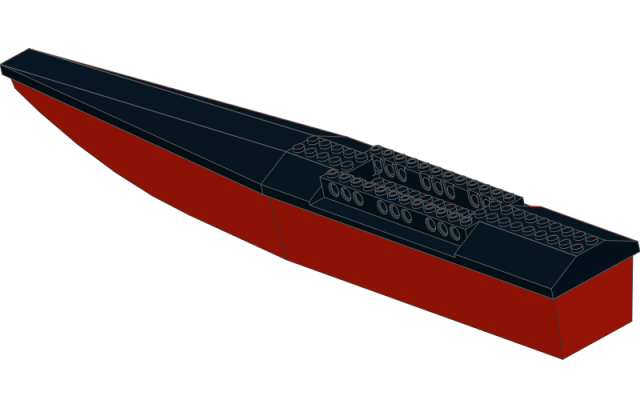 RE: Catamaran Hulls
2019-05-29, 16:35
Users browsing this thread: 1 Guest(s)