RE: Backend updates
2020-08-13, 17:50
(2020-07-30, 13:49)

Magnus Forsberg Wrote: ...
Yes, it looks like that. The button say Menu, but nothing happens when I click on it.
I use Chrome 83 on Android 9. Is that enough?
I may have an insight on something relating to this. it appears there are two domains with different results:
ldraw.org
and
www.ldraw.org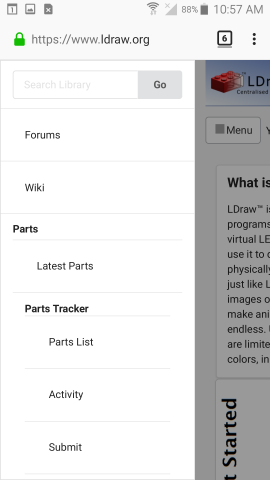 With
www.ldraw.org
the menu button works, when using the plain domain
ldraw.org
the menu button does not work.
Similarly there are effects on other sections of the site, although I only checked the Parts Tracker main page (the menu button works on both here):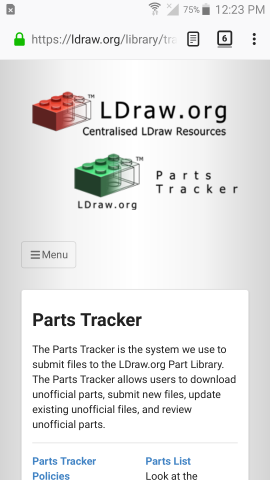 I used Firefox 68.11.0 on Android to check the site from my smartphone. On PC there appear to be no visible difference.
As an additional note, the bookmark I made on the website has
ldraw.org
I can update my bookmarks, but for the average user that wouldn't know, consider a server permanent redirect 301 using the ".htaccess" file, if that is possible in your setup.