RE: Alphabet/font
2021-10-31, 17:28
(2021-10-31, 9:05)

Philippe Hurbain Wrote: Possibly slash and backslash. 
A backslash would just be a mirror of a slash.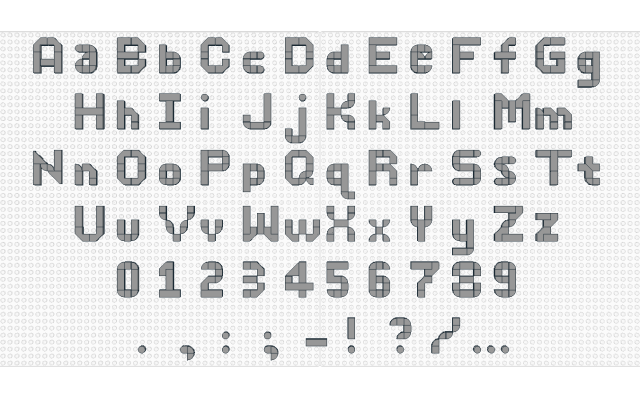 Only marks left should be quotes/apostrophes and/or parenthesis, I'm thinking. And since the major use of this font would be for ship markings on hulls, I think this font-face is already complete. 
Franklin