RE: I'm having trouble making stickers.
2018-11-07, 22:27
(2018-11-07, 21:49)

Jaco van der Molen Wrote:

(2018-11-07, 21:23)

Jordan McClure Wrote: I've been trying to make some stickers for a NES I made in LeoCAD, but everytime I load the .dat file in LDCad, it doesn' work!

If someone could tell me what I'm doing wrong, that would be great! Here are some more pictures:

[color=#333333]This is an image of the .dat file, just in case you can't download the actual file:[/color]

[color=#333333]Here's the .dat file. I was going to send the image file as well, but it wouldn't let me upload it: [/color]


Hi Jordan,

Put your dat file (for the part) in the Unoffcial folder / parts.
You should make a subfolder there called "textures" where your PNG file(s) go.

I.e. C:\Users\Public\Documents\LDraw\Unofficial\Parts\textures

It's best that you do not use spaces in filenames.
Thanks! That worked!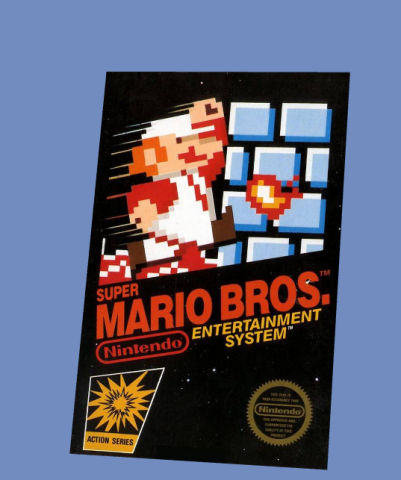 However, I don't know how to transfer the files to LeoCAD. Is there a way to do this?