Belville/Scala cat
2021-07-01, 14:34 (This post was last modified: 2021-07-01, 23:26 by Nathan Feist.)
Hi all,
Philippe recently created a number of Scala parts for
this thread
. I'm looking for another one of these old parts, the
standing cat 6175
, which has two printed varieties: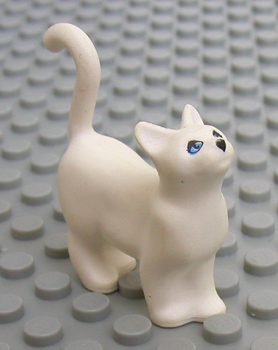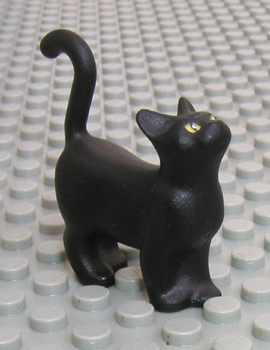 I don't see it on Parts Tracker or Digital Bricks (not sure about LDD or the Unity microgame but I doubt it) so if anyone wants to tackle a 3d model, it would be a valuable addition. The part's dimensions are 3.2 x 3.3 x 1.05 cm and both sets of legs have a recess at the back to fit between studs.