LeoCAD completely blank, no visible objects at all

2022-02-25, 4:36
Hello o/
I'm new to the forum so first of all thanks for the effort around it. I really appreciate all of your time and effort.
I am running LeoCAD on a armhf machine (Ubuntu focal) and have even suceeded compiling it myself through git.
However, when I try to run it, it is plain white. I cannot see a brick on the project. Nor even the "mesh" is visible. Has anyone experienced something similar?
This is what my screen look like: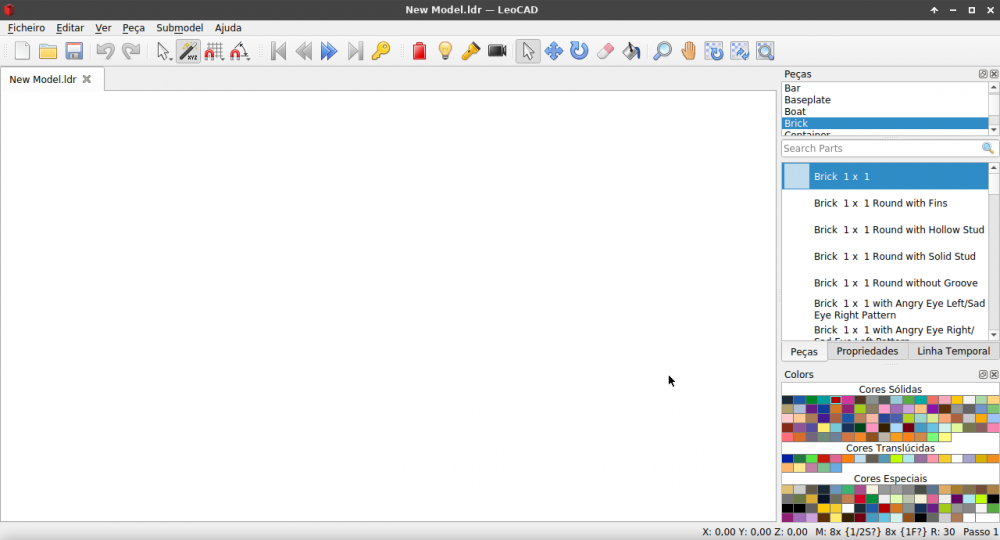 And this is my terminal info about the package and its dependencies!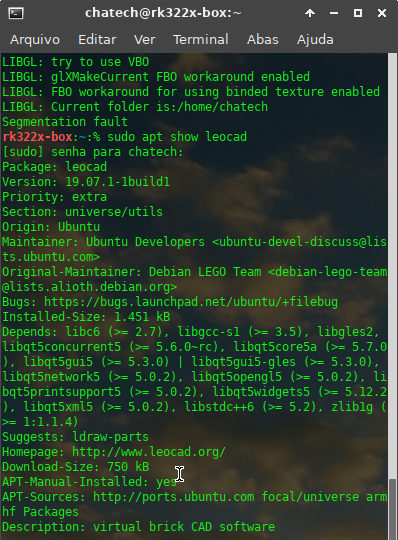 Thanks a lot!
Best,
Vitor