Pictures of 89918 - Helmet Underwater Atlantis Portal Emperor anyone?
2019-02-26, 11:42 (This post was last modified: 2019-02-26, 12:06 by Willy Tschager.)
I'm gonna fix this hold voted part:
http://www.ldraw.org/cgi-bin/ptdetail.cgi?s=89918
and would appreciate a picture of the inside with the stud: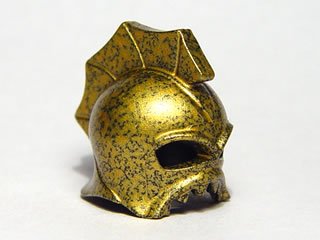 And since we are here also a front pic. of the head wouldn't hurt:
I remember a thread with a link to high res pics of heads but cannot find it.
w.
LEGO ergo sum