Re: Partial transparent parts and "needs work" note's
2012-07-02, 19:37
Yes I'm culling the backside of the transparent stuff away, that's the cause of it being more transparent. But if you turn on stipple and bfc info in LDView, you'll see the back side (now red) should be culled away, yet LDView doesn't.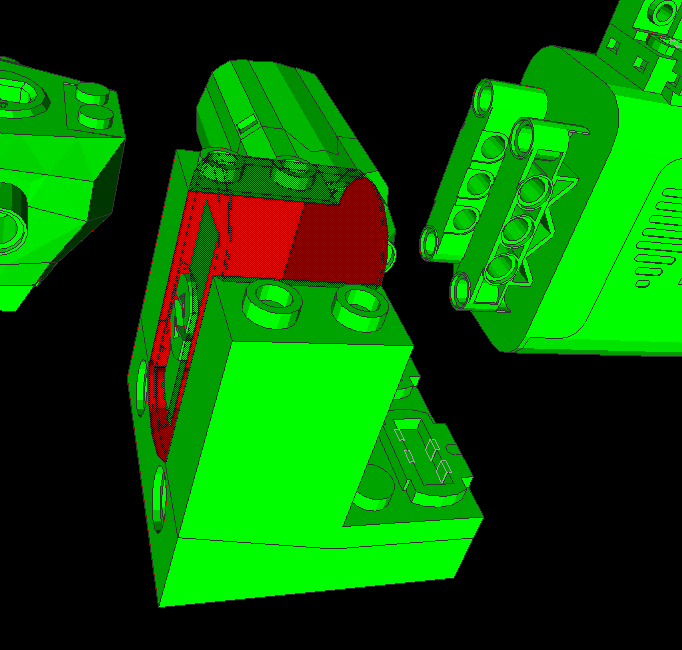 I'm wondering why it's ignoring BFC. Because if it didn't it would look the same as in LDCad I think.
And taking all this into account: is the way LDView handles this part the favored way by part authors?
Do mind, I'm not complaining about this part. I'm happy with the way it is. Just wondering about the associated technical issues