RE: Complete assemblies
2020-05-02, 14:51
(2020-05-02, 13:57)

Orion Pobursky Wrote: We are (kind of) an inventory site. However, you have yet to present a good counter (for something we are already doing) except "library clutter" which doesn't hold a lot a weight with me. By your argument we shouldn't have any assemblies and force users to assemble, say, the RCX brick from scratch every time.  

Also, I consider this fundamentally different from physical color parts as those are single parts.
I'm not questioning the usefulness of shortcuts. I'm questioning the usefulness of (theoretically) adding 4351 torso assemblies currently listed at BL. Things like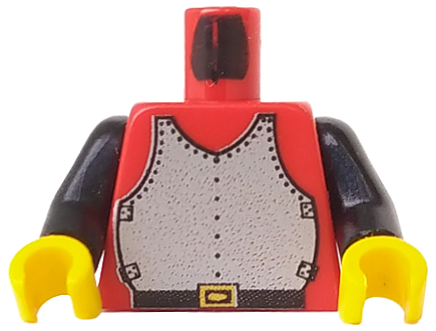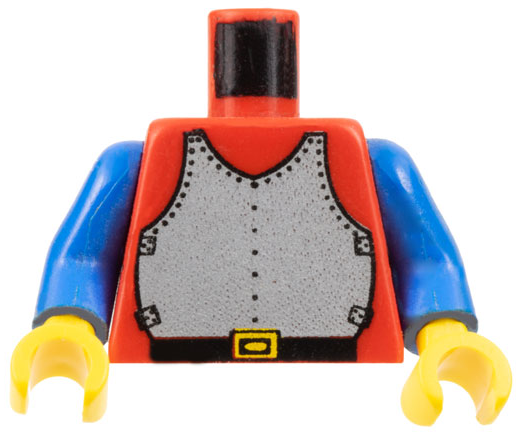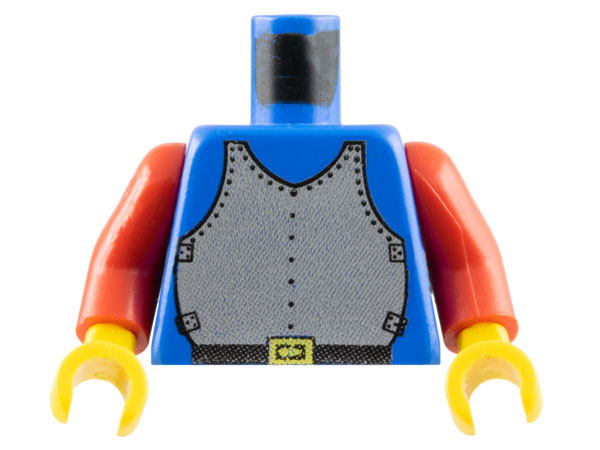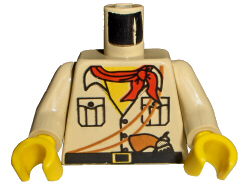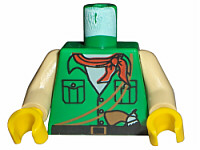 Do you really think you're faster browsing, say, some 100 assemblies than inlining the complete minifig and substituting parts?
Beside the clutter. Who's gonna add them, who's gonna review them? If you're looking for a task there are:
572 certified files.
489 files need admin review.
1171 files need more votes.
1690 have uncertified subfiles.
295 held files
waiting for you over at the PT.
w.
LEGO ergo sum