RE: Looking a tutorial to make a custom part!
2019-10-24, 14:45
(2019-10-24, 13:40)

Simone Wrote: Sorry i forgot that. LDview
Your LDraw code is a bit wrong, since it uses a part with front face  and overlaps a front face with texmapped pattern. Attached a more correct version.
...but I doubt this is the source of your problem.
LDview renders front face as opaque: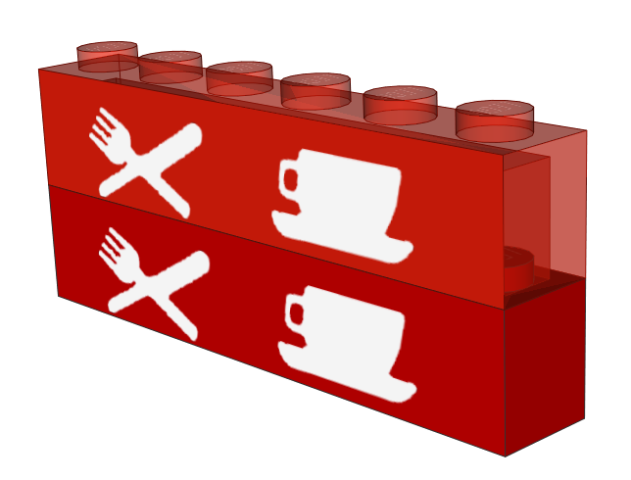 and LDCad renders the pattern as transparent: