Re: Gerald's PPT > Nexo Knights Book Base (24324)
2016-01-18, 9:29
I am working on that part now to complement the cover.
Now to the origins. The base part has basically three main origins
The Handle
where the Minifig can grab it
The Studs
where the it basically should be according to the rules.
The Pivot Point
of the book cover.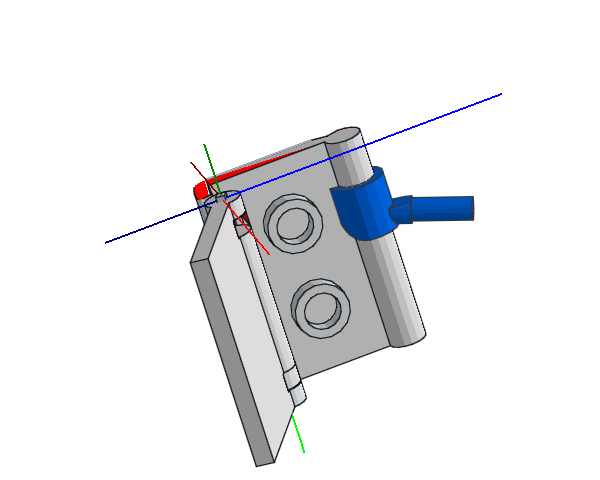 In my opinion the best (for the base) would be the middle of the handle, what do you think?
For the cover still the pivot point, plus a !HELP line to align it. This origin would also help when turning the cover open.