Re: Spring specifications
2014-01-13, 17:50
The shorter one, is the one I was thinking about indeed.
The other one looks even longer in the back view picture on Eric's site. I don't think we have the correct piston in the library for that one. But if you place the current one at it's maximum position it looks kinda ok, maybe that's why it has no inner workings at the end.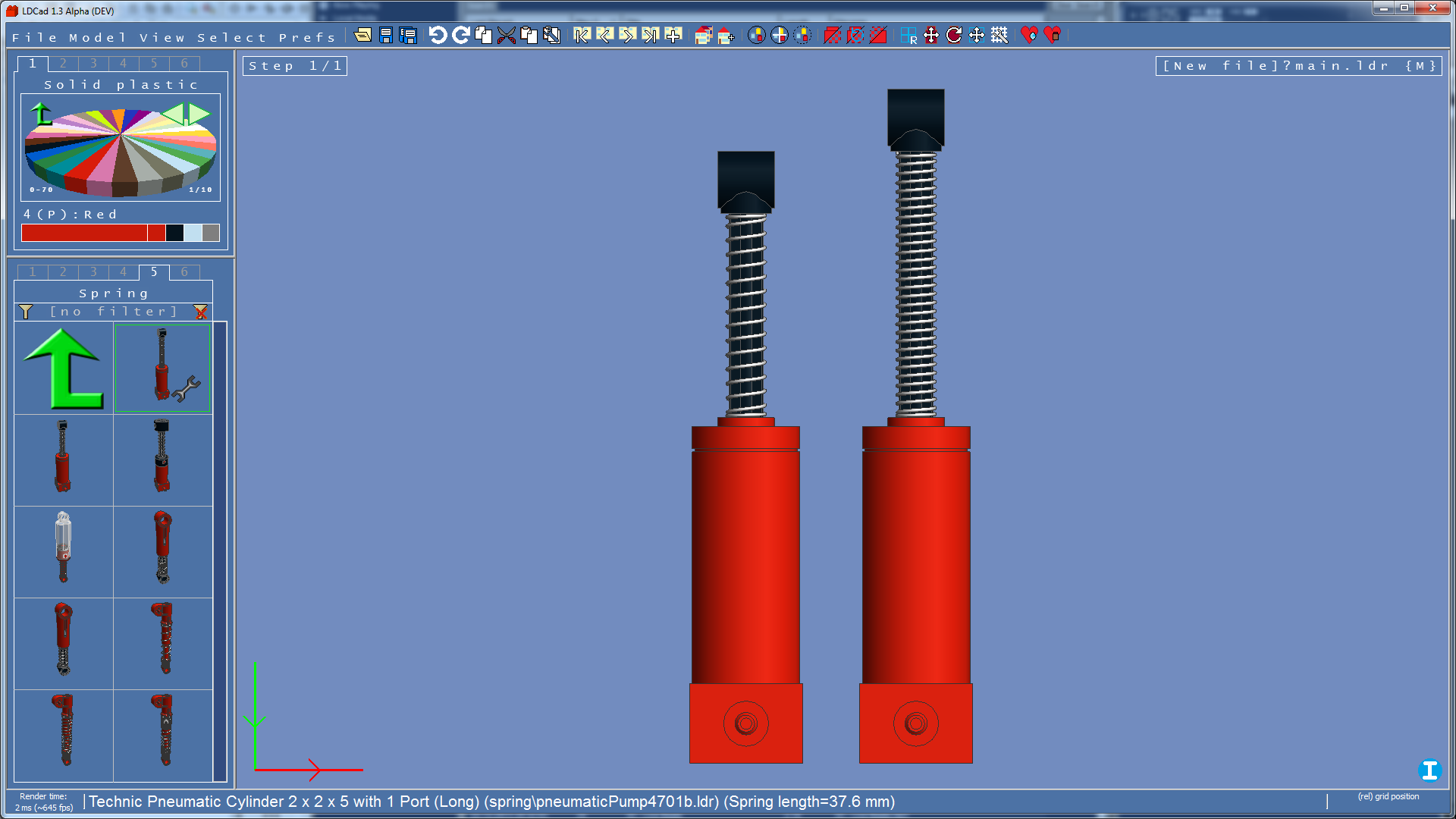 I called them 4701a and 4701b for the time being.
As for the colors, I leave that to the user. All templates use color 16, They are used to give users a starting situation they can mold into their liking after placement (as a submodel).
Thanks again for all the info