Re: ToriCalc 1.0
2014-01-08, 22:02
Yes for sure I can do this.
Here are some simple pictures.
- inner torus:
- outer torus: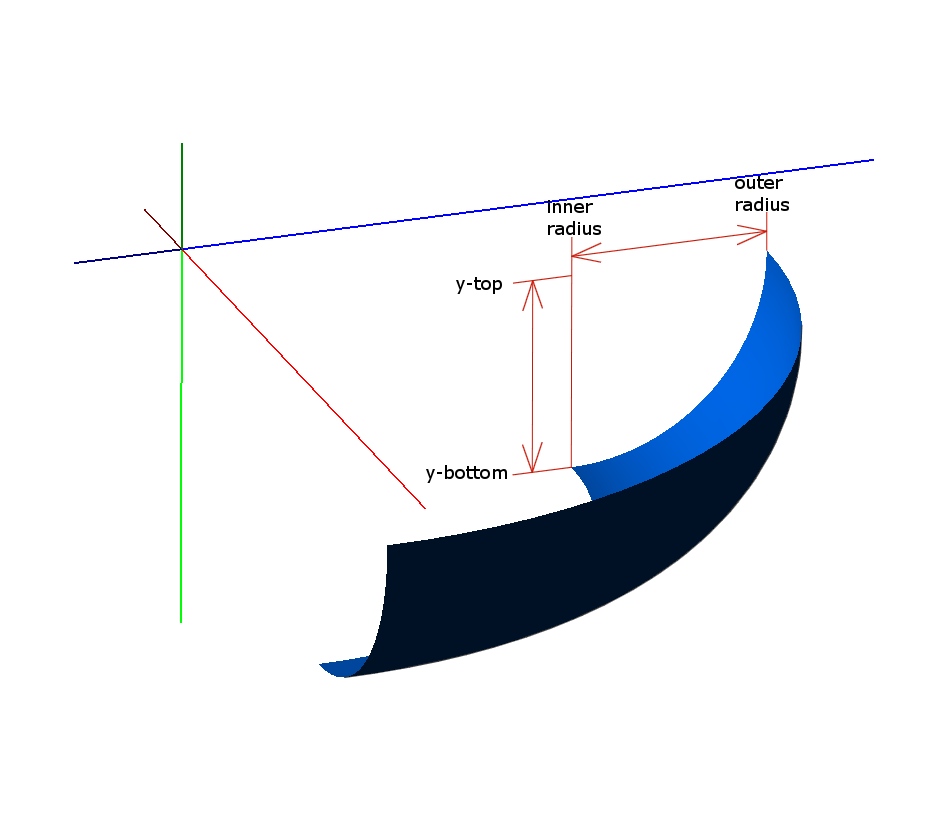 -tube
Due to the forums software the scaling is a bit odd. Just click on the picture to get a clear view. ;-)
I hope this helps a bit.
I think, I will try to build a GUI in the future.
/Max