---
Incorrect colour code connections - Magnus Forsberg - 2018-03-04

Hi,

I want to change/correct some of the connections between LDraw colour codes and Lego codes in ldconfig.ldr.

Based on these images:
https://www.flickr.com/photos/126975831@N07/17768155498/
https://www.flickr.com/photos/126975831@N07/15240191831/

and this tabell:
http://www.ryanhowerter.net/colors.html

I want to correct the connections like this:
[attachment=3099]

or to simplify it even further:
[attachment=3101]

(and IMO, the connection between Ldraw 87 and LEGOID 316 in Ryan's tabell is not correct.)


---
RE: Incorrect colour code connections - Steffen - 2018-03-05

just as a reminder a blast from the past...:

https://forums.ldraw.org/thread-214-post-323.html#pid323


---
RE: Incorrect colour code connections - Magnus Forsberg - 2018-12-21

I want to bring this issue to the surface again.
IMHO, some of the connections made in the ldconfig.ldr is not correct.


Another issue is new colours:

This part, 21987, is made using a softer rubber material, and only know in Trans bright green, Trans light blue and Trans red
but there is no Trans rubber green, blue or red in ldconfig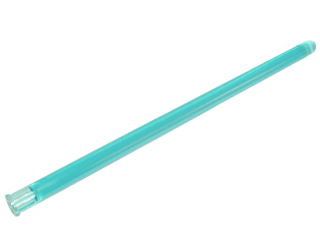 And, we are getting a new shade of red, Vibrant Coral soon.  It is in the set 70828 Pop-Up Party Bus.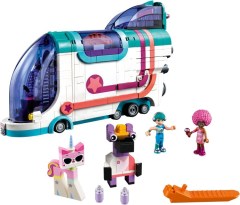 ---
RE: Incorrect colour code connections - Willy Tschager - 2018-12-22

I'll look into these, but I'm currently busy with the MLCad.ini and the AIOI. Ping me if you haven't heard back by the end of January.

w.


---