Hi there pattern creators
I am looking for ideas and suggestions on how to create a pattern that is comprised of very tiny dots, to emulate fading from one color to another.
An example is the computer screen used on 3068bpx104 and 3039px35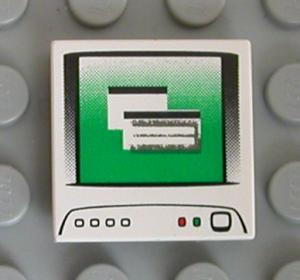 Should I create a pattern with A LOT of tiny quads, or do any of you have a different idea as to how this can be created in a way that wont be to difficult to create and render?
Discuss!

/Peter