Hi all,
I have a model that features 2 minifig chains, one gold with 5 Links and 2 with Light Bluish Grey with 21 links.
These: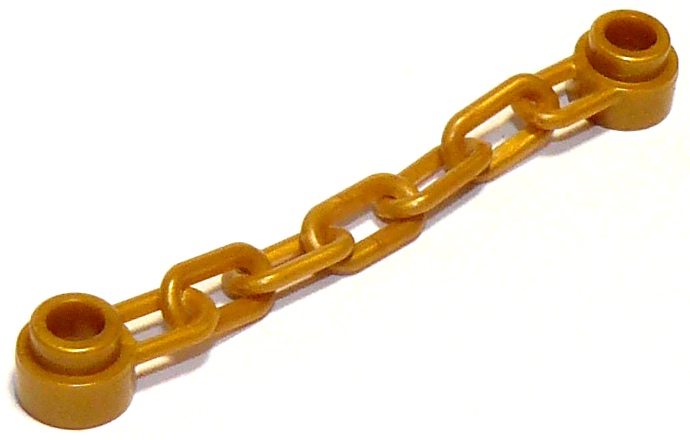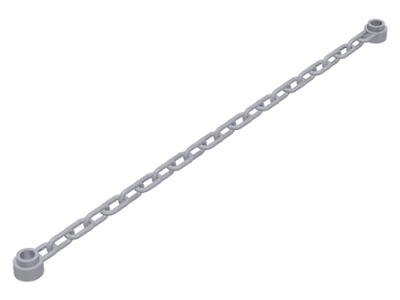 We had some discussion earlier about the short one here here
https://forums.ldraw.org/thread-20396.html
where Philo points out that the short one is probably better modeled by hand rather the LDCad do the curves and calculations.
The template in LDCad only has 4 links. I am unsure how to add a fifth, let alone make one of 21 links.
I'll try to model by hand, but any help there would be appreciated ;-)
Perhaps a template with both ends can be made with 5 and 21 links?
Are there any other lengths? I thought there was another available, but might be mistaken.
Perhaps add this one too, while we are at it?
https://brickset.com/parts/design-15532
Thanks!